Senior Pastor Labarius T. Edwards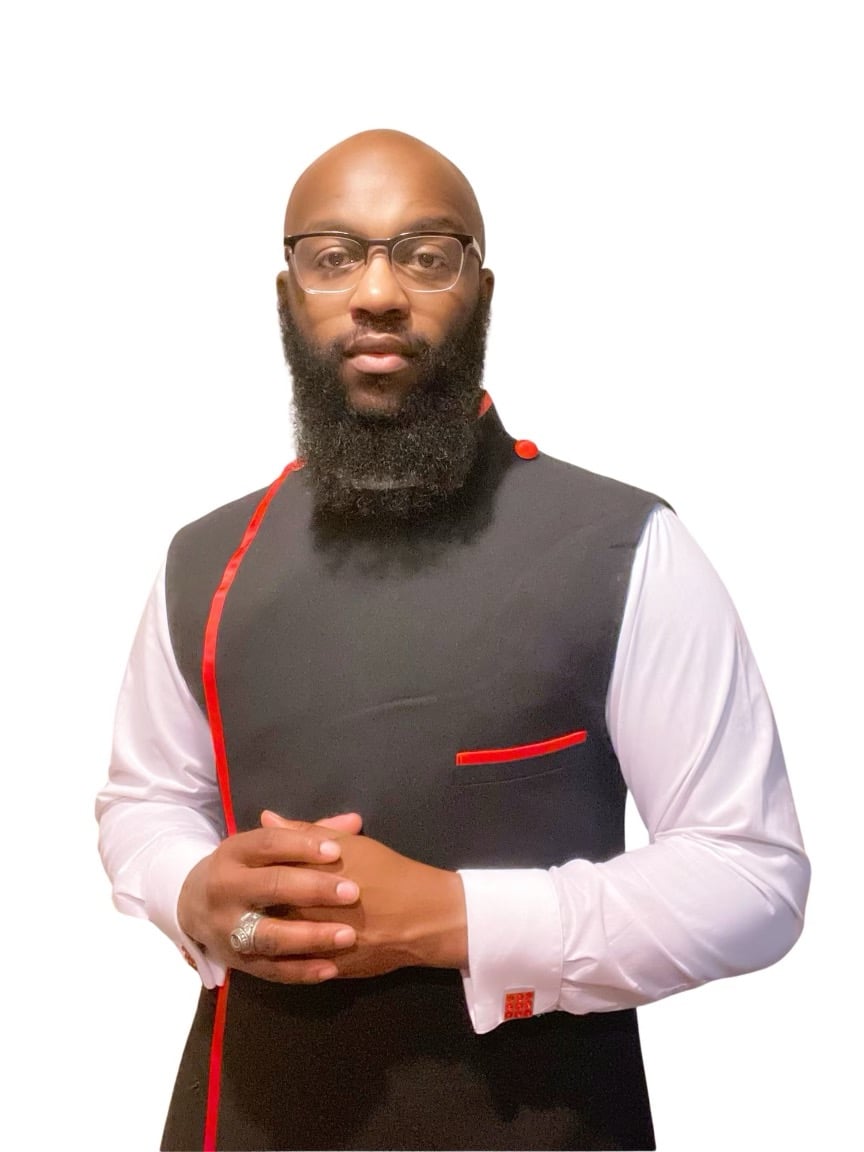 Pastor Labarius Torez Edwards, a native of Carlisle, SC, is the son of Pastor Leroy and Minister Princess Edwards and Mrs. Barbara and Mr. Michael Coleman. Being born and raised in Carlisle, Pastor Edwards received his early education in Union County Schools and Christian rearing at Full Gospel Tabernacle Holiness Church and James Chapel Baptist Church.
Though his ministry and church involvement has been lifelong, in October 2011, Pastor Edwards acknowledged his call to ministry. In December of that same year, under the leadership of his father, Pastor Leroy Edwards Jr, of Carlisle Christian Fellowship Church, Pastor Edwards preached his initial sermon and was licensed as a minister of the Gospel. In November of 2018, he was catechized and ordained under the leadership of Pastor D. Antonio Johnson of The Remnant Worship Center. In ministry, he has served in many capacities, both in and out of the pulpit as:
· Sunday School/Bible Study Teacher
· Praise and Worship Leader
· Administrative Pastor
· Board of Elders
· Interim Pastor (Sweet Hope Baptist and St. Paul Baptist-Saluda)
In these capacities, Pastor Edwards learned that leadership is serving and serving is an act of love.
As Proverbs 3:3-4 (KJV) says, "Let not mercy and truth forsake thee: bind them about thy neck; write them upon the table of thine heart: So shalt thou find favor and good understanding in the sight of God and man."
Outside of the church, Pastor Edwards is a 2007 graduate of Clemson University with a degree in Supply Chain Management and currently holds the role of Logistics Manager for Gonvauto South Carolina. He also is the owner and operator of Shuga Daddy - Your Resident Sweetologist, LLC, a small-scale dessert company.